Semblex Corporation Featured in the June/July edition of Fastener Technology International - July 2016
July 1, 2016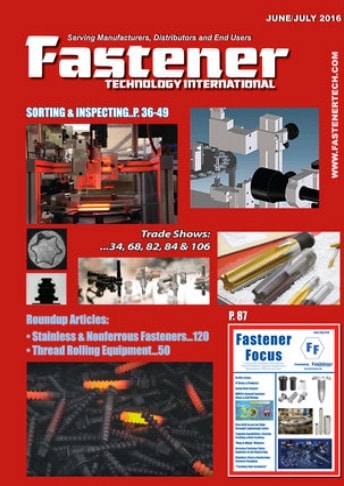 ELMHURST, IL - Semblex Corporation covers Flow Drill Screw (FDS®) technology for High-Strength Lightweight Joints in the June/July edition of Fastener Technology International. This article covers the advantages of using the FDS® fastener for "lightweighting" along with an overview of equipment needed for installation.
http://www.bluetoad.com/publication/?i=305970&p=114
Semblex application engineering department is prepared to assist you in your upcoming designs and projects.