Utility Meters / Measuring Meters
Outdoor positioning of meters that withstand extreme temperature changes requires fasteners that overcome expansion-contraction challenges.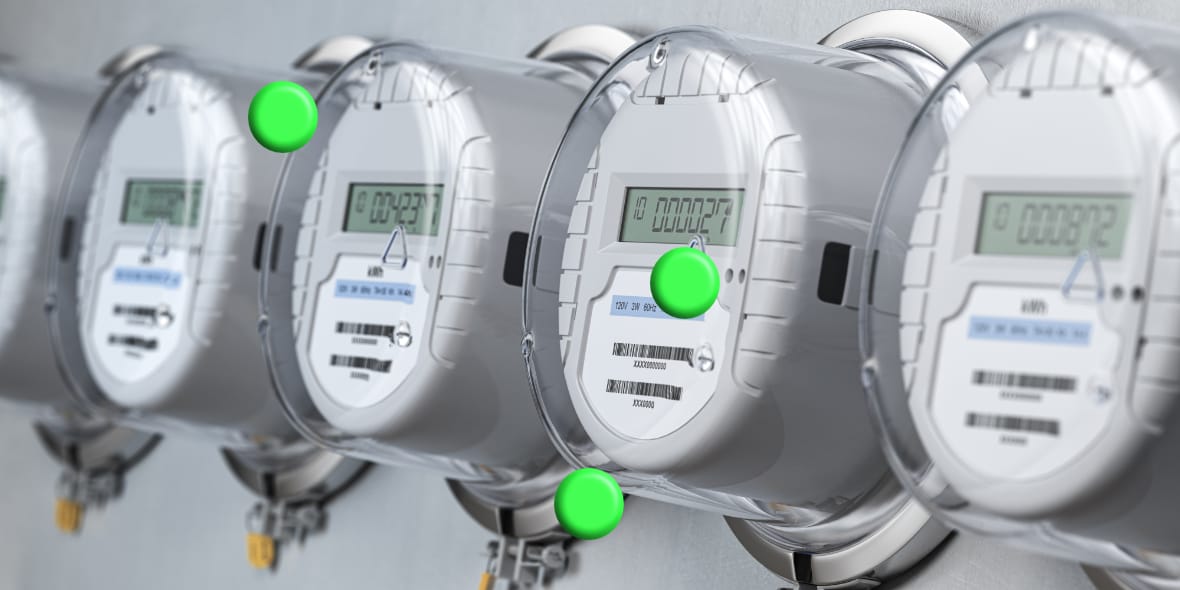 Featured Products - Miniatures, ALtracs® Plus, EVO PT®, DELTA PT®, Torx Plus®, FASTITE® 2000™, SHEETtracs®
---
Fastener Solutions for Utility Meters
Fasteners such as EVO PT® and DELTA PT® are well suited for plastic attachments within utility meters due to extreme environmental temperature changes. Additional assembly points such as frames and pc board attachments can utilize ALtracs® Plus, Miniatures, the Torx Plus® drive system, FASTITE® 2000™, and SHEETtracs® screws.