Cold Formed Specials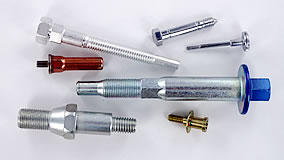 Semblex specializes in complex shapes and designs. No two applications may be alike and may require a functioning "special" to fulfill the demanding requirements.
---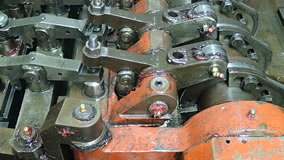 Multi-die heading capabilities range from 2 dies 3 blow headers for miniature screws up to 6 die 6 blow for large diameter products.
---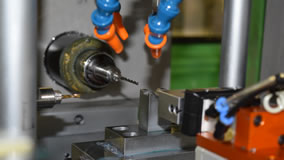 In-House drilling supports a wide variety of parts and industries: From brake assemblies, vented fasteners, to specialized applications with critical requirements.
---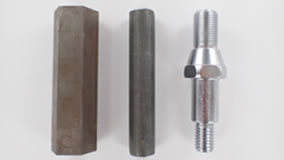 Significant cost savings through scrap reduction (as material is moved not removed)
Improved product strength with cold forming process
Tight tolerances can be achieved
---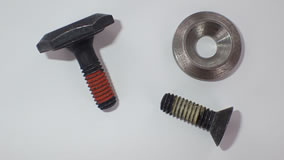 Combines multi-piece components into one piece designs
Eliminates part numbers to be managed
Simplifies assembly process and reduces cycle time
---
---
Data Sheet(s)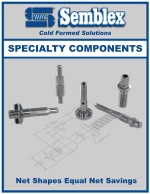 What is Cold Heading you ask? Discover...
The Cold Hard Facts of Cold Heading (722 KB)