Precision Forged Products and Fasteners Enhanced by Machining
Products that are processed by conventional forging and precision machining to create complex shapes, resulting in superior cost savings and increased product quality. Semblex offers high-quality components for specific brake assemblies. Consultation with application engineering is recommended and is available upon request.

Guide Pin ♦ Caliper Piston ♦ EPB Screw Assembly ♦ Al Piston ♦ Al Cap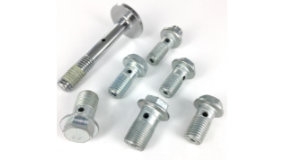 Connects the brake hose fitting to the caliper inlet.
---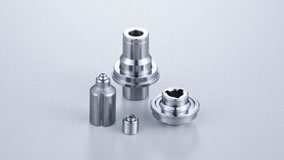 A built-in ABS / ESC hydraulic block.
A solenoid valve that applies or removes hydraulic pressure as commanded by the electronic control unit (ECU).
---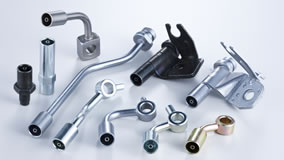 Connects the master cylinder to the brake caliper for transfer of pressurized brake fluid.
---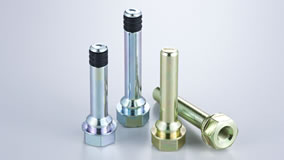 Guides the proper connection between the brake caliper and the caliper bracket.
Guides the proper connection angle between the brake pad and rotor.
---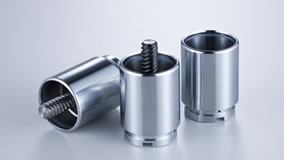 A piston with built in parking function.
Controlled by driver's parking brake lever.
---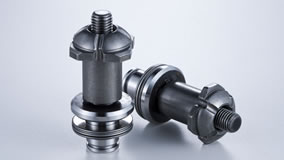 Functions as an actuator component of the Electric Parking Brake.
Transfers torque to the piston.
---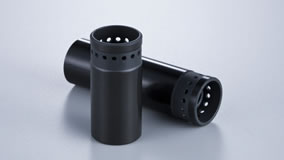 Component of the master cylinder.
Propels pressurized brake fluid to the brake caliper.