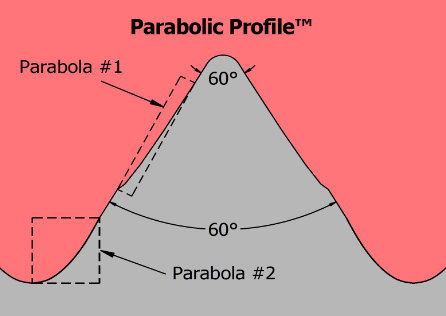 Semblex is pleased to announce the addition of TAPTITE PRO® being featured in the "Technologies" section of our website.
TAPTITE PRO® utilizes a Parabolic Profile™ thread on a TRILOBULAR® body shape to facilitate the performance characteristics of this new thread rolling screw technology.
The key desirable feature for this new product is the "Preferable Failure Mode- when the screw is over-tightened in standard lengths of engagement, the screw will fracture within the screw threads.
As application demands evolve, Semblex continues the commitment to offer the latest in engineering solutions.
Semblex Engineering Services department can be contacted for consultation regarding your designs.
Engineering questions can be directed to sales@semblex.com