Semblex Corporation was awarded the GM Supplier Quality Excellence Award for 2018.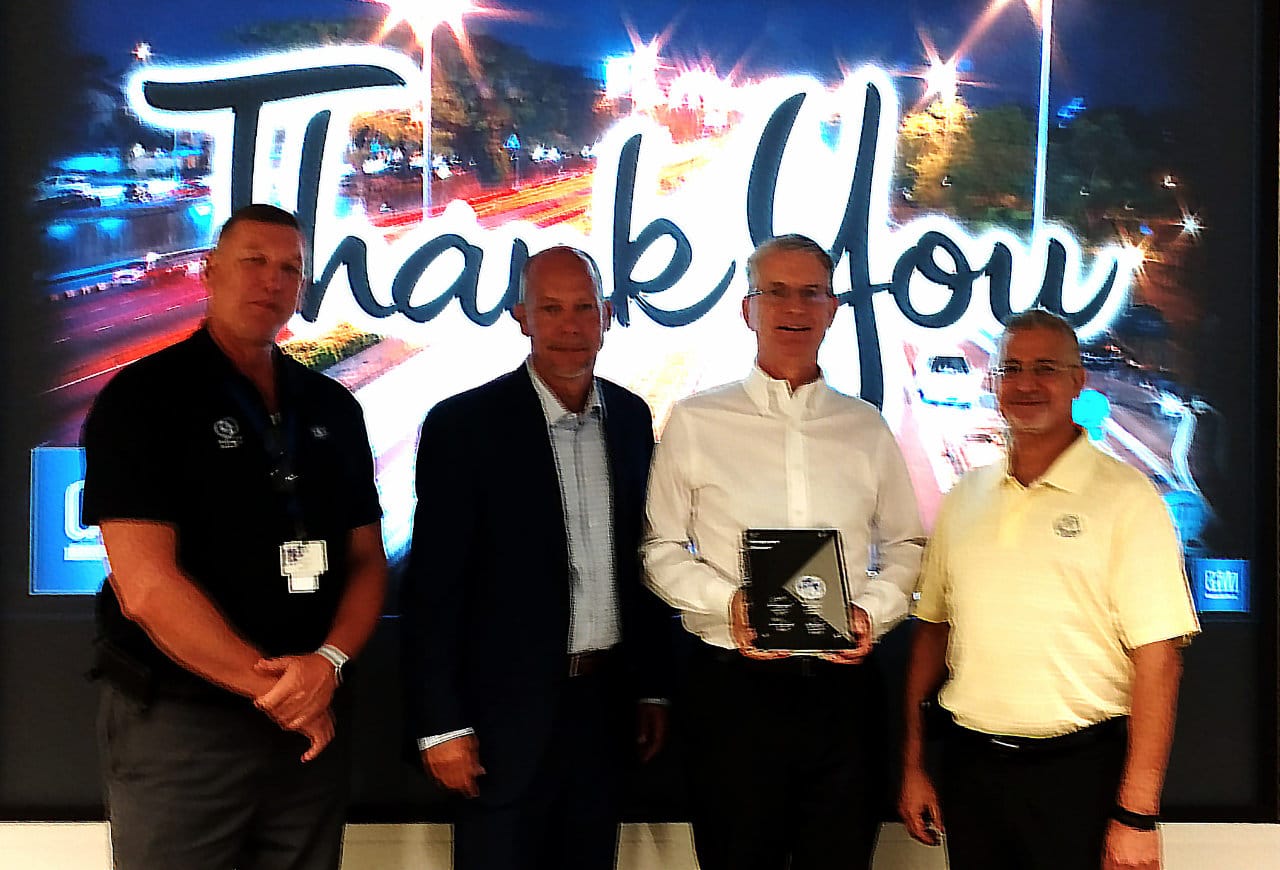 August 12, 2019
The award is given to only top-performing supplier manufacturing companies. Suppliers who receive this award have met or exceeded a very stringent set of quality performance criteria and have achieved the cross-functional support of the entire GM organization.
Less than 10% of 1600 global suppliers receive this prestigious award.
Mr. Mike Marcec, GM Account Manager accepted the award on behalf of all Semblex employees from Ayad Ghazala- Fastener SQE, Dave Meier Supplier Quality Manager and Chris Mailloux, Global Director / Supplier Quality & Development.