Semblex Announces Key Promotions
June 28, 2021
ELMHURST, IL - Semblex Corporation has announced the following key management promotions, effective immediately: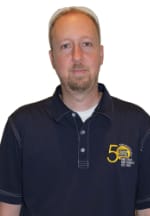 Eric Breidenbaugh has been promoted to Vice President of Quality and Engineering. Since 2019, Mr. Breidenbaugh had been Director of Engineering. Over his 23-year tenure at Semblex, he also served in a variety of operational and engineering management roles. Mr. Breidenbaugh has a mechanical engineering degree from Purdue University.
---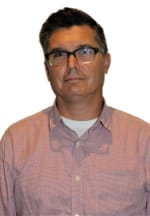 Mark Wozniak, who had been Engineering Manager at Semblex, has been promoted to Director of Engineering and Technical Services, succeeding Mr. Breidenbaugh in this role. Mr. Wozniak has served in several engineering management positions since he came to the company in 1996. Mr. Wozniak also has a mechanical engineering degree from Purdue.
Semblex Corporation, established in 1968, is a premier supplier of innovative cold-formed product solutions to the world's leading manufacturers that look to significantly reduce their assembly-related costs, or are challenged to find the best way to fasten new materials emerging in their industries.
Semblex provides customers with the latest fastening technologies, along with precision cold-formed and machined components, and special assemblies.