Semblex Senior Management Changes
March 22, 2021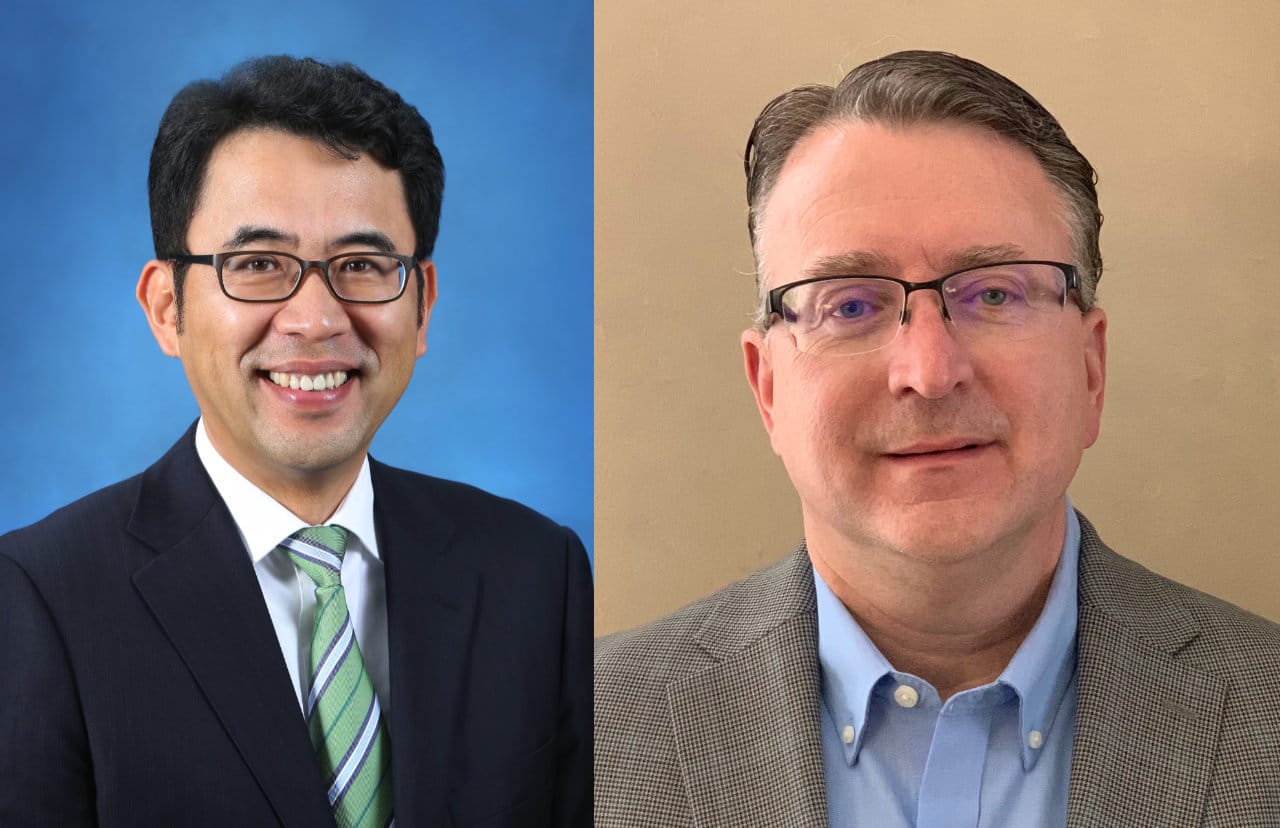 ELMHURST, IL - Semblex Corporation and its parent company, Jinhap Company, Ltd. have announced the following management changes effective May 1, 2021.
Jinsoo Kim, the current president of Semblex has been promoted to lead the international businesses of Jinhap and oversee operations outside of Korea, which include Jinhap companies in China and Semblex in the United States. He will be relocating to Korea later this year. Mr. Kim has been at Semblex since it was acquired by Jinhap in 2014 and has served Semblex as Chief Operating Officer and, most recently, as CEO and company president since March 2019.
Gene Simpson, currently Semblex's Chief Operating Officer, has been promoted to replace Mr. Kim as CEO and company president. Prior to his COO role, Mr. Simpson served in a number of key management positions at Semblex over the last 29 years, including Vice President of Quality & Engineering and Director of Engineering Services.
Semblex Corporation, established in 1968, is a premier supplier of innovative cold-formed product solutions to the world's leading manufacturers that look to significantly reduce their assembly.